Whenever you approach a company offering Web Design in Auckland, the terms they explain to you might seem out of the world. A similar thing happens when you hire a Web Designer in Auckland for your work. Well, you need not worry. By simply reading this blog, you may make sure that you have the basic idea of these digital terms even if it is out of syllabus.
Web design is a process in which a professional or a team of professional individuals conceptualize, plan and arrange the content on an online address-often called a web page. Web designing that occurs today inscapes the elements of aesthetics to a whole new level. These elements also affect the functionality of the website. The design includes mobile apps, web apps, UX and UI designs, etc.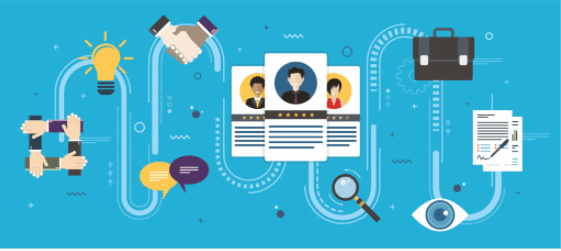 Web design is a major factor that can decide the margin of the impact of your performance in the search engines. If you have gained some insights on web designing, you may lay the foundation of a website that doesn't just look good, but also functions in a pristine manner while ranking high in search engines.
Some basic aspects of web designing include
     

Inspiration

     

Selecting the web designing tools and technology

     

Adding visual elements

     

Adding functional elements

     

Web design types- responsive or adaptive
As a designer, you should be always on the lookout for inspiration. From the fonts of a novel to the greenery outside the home, you can get designing motivation from anything. There are few online tools and web pages that can help escalate your imagination power. You can search for ideas on platforms such as Pinterest, Behance, Awards, Site Inspire and many other websites.
When choosing a web design tool, you should always keep in mind the ultimate goal of the business and the website. You can approach this either through a desktop app or a website builder. The tool you will select will vary as per the team size, the budget of the project, the kind of site you wish to build and the technical requirements needed to complete the project.
Desktop apps usually require the designers to get on the system and start creating their designs. They can then send it to the development team who can convert the design to code which can then be easily complimented. Photoshop and Sketch are some of the many popular desktop apps used for web designing.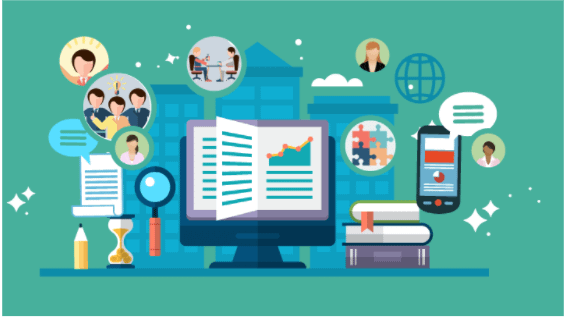 A major benefit of desktop apps is that they can be used to design complex websites. This is because they allow the designer to focus on the overall look and feel of the website without having to worry about the functionality. The technical challenges of the functioning of the website are transferred to the development teams. The process might be too expensive and requires time. It also requires a high skill set and various team members.