If you are working on the design of the website, you should take care not to just align good graphics in the overall schema of the site, but content as well. This is something called content optimization. When you work with a Design Agency in Auckland, you might take the help of content writers to do this. But if you are working on an Auckland Web Design as a freelancer, you need to learn how to optimize the site as per the content and the design. Here are some tips to get you started.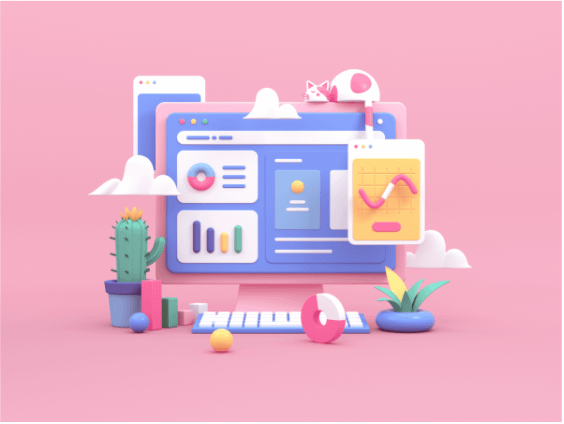 When you design a website, always keep the content ready. In other words, you should get the content written by a professional content writer prior to making final decisions about the design. You should not make the design first and get the content written afterward.
This is because when the writer writes content afterward, he may have to skip some informative details in the various sections of the website. This can bounce the customer away from your website. For instance, if the design does not allow the user to write the contact information of the vendor, then the customer will be left stranded after reading an ad on the website.
When you get the content prepared, always start by adding the headlines. These are the gems of a good web design and you should highlight them to attract more customers. Believe it or not, content is still the king and you should respect its value, keeping it balanced with the design. Start by highlighting the lines that grab more attention. You can also keep the text normal for content that needs less attention..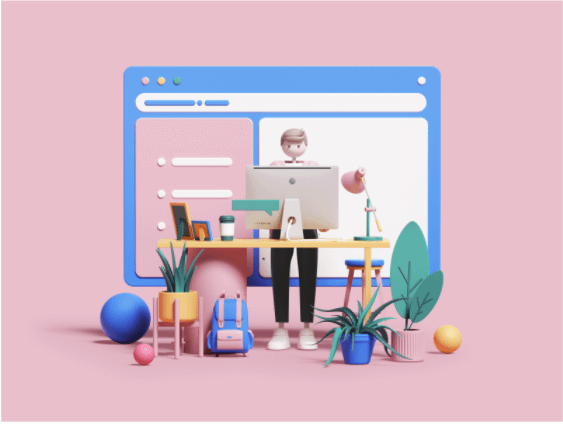 The third step is to keep the formatting intact. You should not use the irregular font or formatting patterns. When it comes to fonts, always check the latest website trends in usage. Keeping minimal fonts is nowadays a good option. You can integrate your designing skills into the font of the content so that it looks more professional and attractive.
Last but not the list, keep the consistency in the content. If you have used a font, you should use it throughout the website. This linkage helps the customer realize that he is on the same website and does not divert his mind. Also, you should carry on a theme in all of the pages of the website, from the home page to contact us to the product section and even beyond. This helps in creating a flawless designing element that a customer will stick to.
Concluding, always remember that you read the content or go through it at least once. This will help you understand the business for which you are creating the website. This also helps in using the optimization to the best effect and placing the content in the right sections of the design.