When you take a good look at those world-class websites, you might feel like getting into the designing arena and making your own websites. Well, this might seem impossible from the technical level. But can it be possible? Can you really learn web designing at home?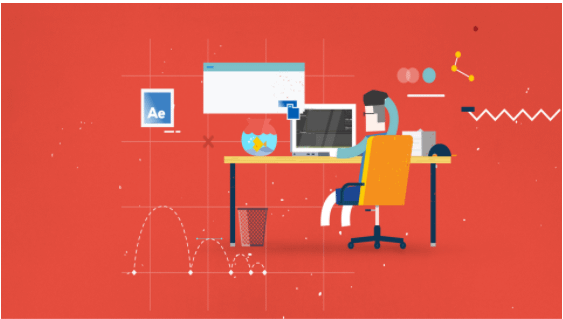 If you are a Web Designer in Wellington, it is common to misunderstand the entire concept of web design. Many think that the practice is just about coding and development technicalities. Well, this is more about designing from its root. Yes, knowing coding such as CSS, Java and HTML always helps. But you can't get into the front-end development if you are beginning web designing from home. You should realize that it is not the core of the design. The web design is basically to address the communication problems that lie between users and web page information. 
There are rules that you need to focus on if you are a young designer, this should include
     

Basic knowledge of visual design

     

Layout design practices

     

Color principals and theories

     

Basic knowledge of interaction design

     

Photoshop and web UI mockup tool knowledge

     

Basic coding languages such as CSS or HTML

     

Knowledge about company product and user group

     

Learn basics about search engine optimization

     

Knowledge of content marketing
If you can't learn all of these skills in one go, you should look forward to learning one front-end coding edit software. Dreamweaver is a good one if you are trying to learn things from home.
You should also know the basic five elements of web designing. These are:
     

color

     

graphics

     

font

     

content

     

layout
To start the process, you can learn HTML and CSS from various online content, blogs, or eBooks at home. You can search for the best blogs on web designing that promise to provide the best information and learning experience to novices. These blogs contain various tools, tutorials, content, graphics, visuals and much more.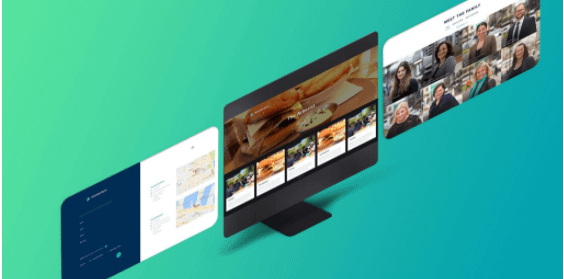 You can then start looking for videos on various online sites. YouTube is a good option if you want to keep things simple and do not want to invest in any subscription. The online video service provides tons of videos on how to start with web designing and how to learn it in easy ways. Even if you watch one or two tutorials daily, you may get to learn a lot of things.
Another option is the websites such as Skill share. These let you watch professional tutorials and videos with a subscription fee. The content on these might appear to be more appealing for many and you can try it if you have the money to spend.
Atlast, always remember not to rush into things. You should not cram up things and learn more than your mind can digest. You should first learn and then practice. After this, move onto the next step. Patience is the key. Keep practicing and you will soon start making great websites with professional Website Design Wellington from home.