If you are working on Web Design in Auckland, you might have to deal with the intricacies of most web designing and development coding and language. But if you wish to take the easy route, you might just have to learn about content management systems such as WordPress.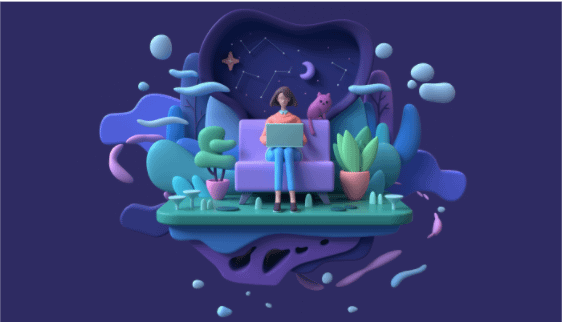 But beware, WordPress is not that simple, especially if you are creating an eCommerce website. Many people don't know how to create a good site that works in all aspects. As a professional Web Designer in Auckland, you ought to know some essential tips on how to work with eCommerce management systems. Today, we shall discuss one of the most popular ones i.e. Woocommerce.
Woocommerce is an online shopping system that can be integrated into any WordPress site and you can start making sales using it. To start the eCommerce platform, you first need to install the. The system is available as a plug-in in the plugins section of the WordPress dashboard. But this is where the confusion starts. You need to download only the official plugin. Many other providers may offer identical plugins that are not as functional as the original one. You should download the updated version of the official plugin.
The next step is to go through all the setups and procedures that Woocommerce offers you. This shall include adding your name, your business identity, your address, your details, bank account details and so on. In this section, an important thing is to set up the payment method.
Payment method is like the soul of eCommerce. Imagine setting all things up, adding tons of products and asking your customers to shop on your website and the payment method not working? It will be a recipe for disaster. Hence, you need to take care that you set up the payment option first.
Woocommerce offers various payment methods like RazorPay, Paytm and so on. You can add any and then fill in the bank details on the payment gateway's page to proceed with things.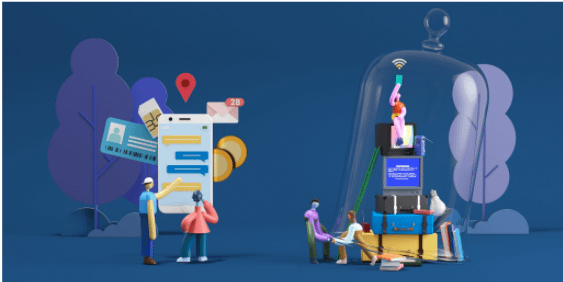 The next step is to add products. The Woocommerce plugin has made it fairly simple to add products and you can do it in a few steps, given that you have good pictures and content related to the product.
The next step includes shipping in which you calculate the shipping as per the location of the address of the customer. You can either keep it to nil which we also call free shipping or simply put a flat rate. You can also add shipment methods and courier details in this section.
The last steps include a bunch of small steps that need to be completed. These include
     

Discounts

     

Coupon codes

     

Store designing

     

Product description layout

     

Product variants

     

Featured image

     

Order details

     

Customer details

     

Account details

     

Shipping details
 You can practice and then tweak all of these options as per your wish. This will help you create a good eCommerce platform.